High-quality iPad spare parts for professional repairs, to rejuvenate faulty or underperforming iPads. All iPad replacement parts available in e-Pol store are 100% compatible with Apple devices, tested, and certified by our qualified technicians. The replacement parts are covered by a 12-month warranty and are shipped directly to your address promptly.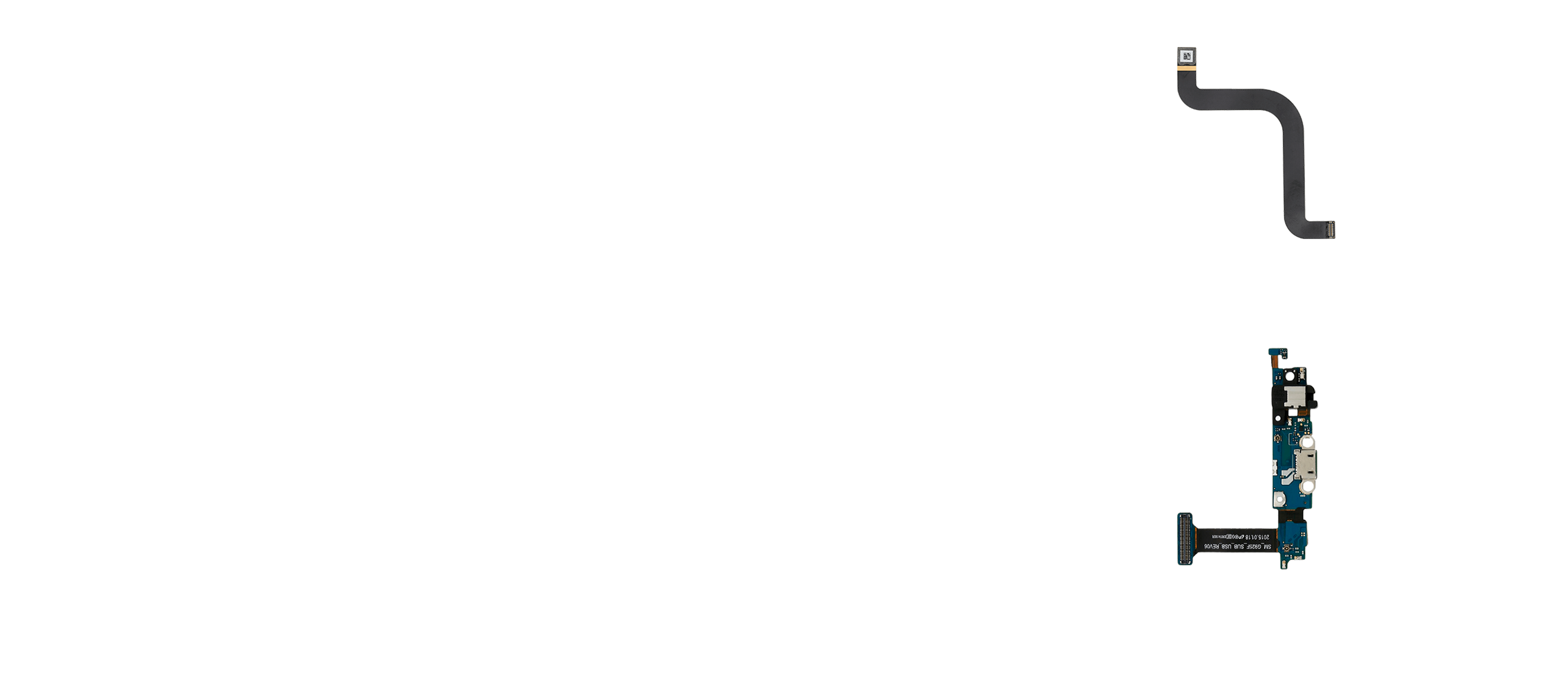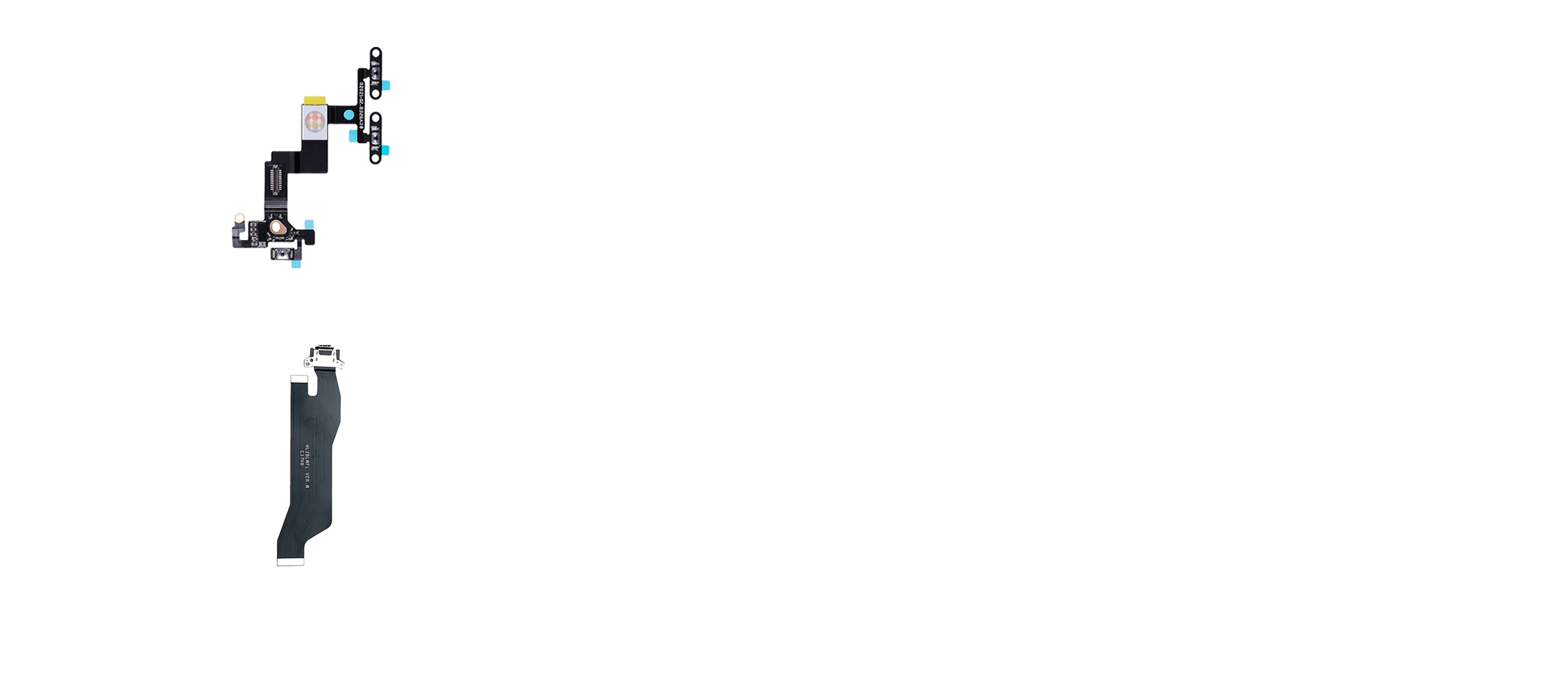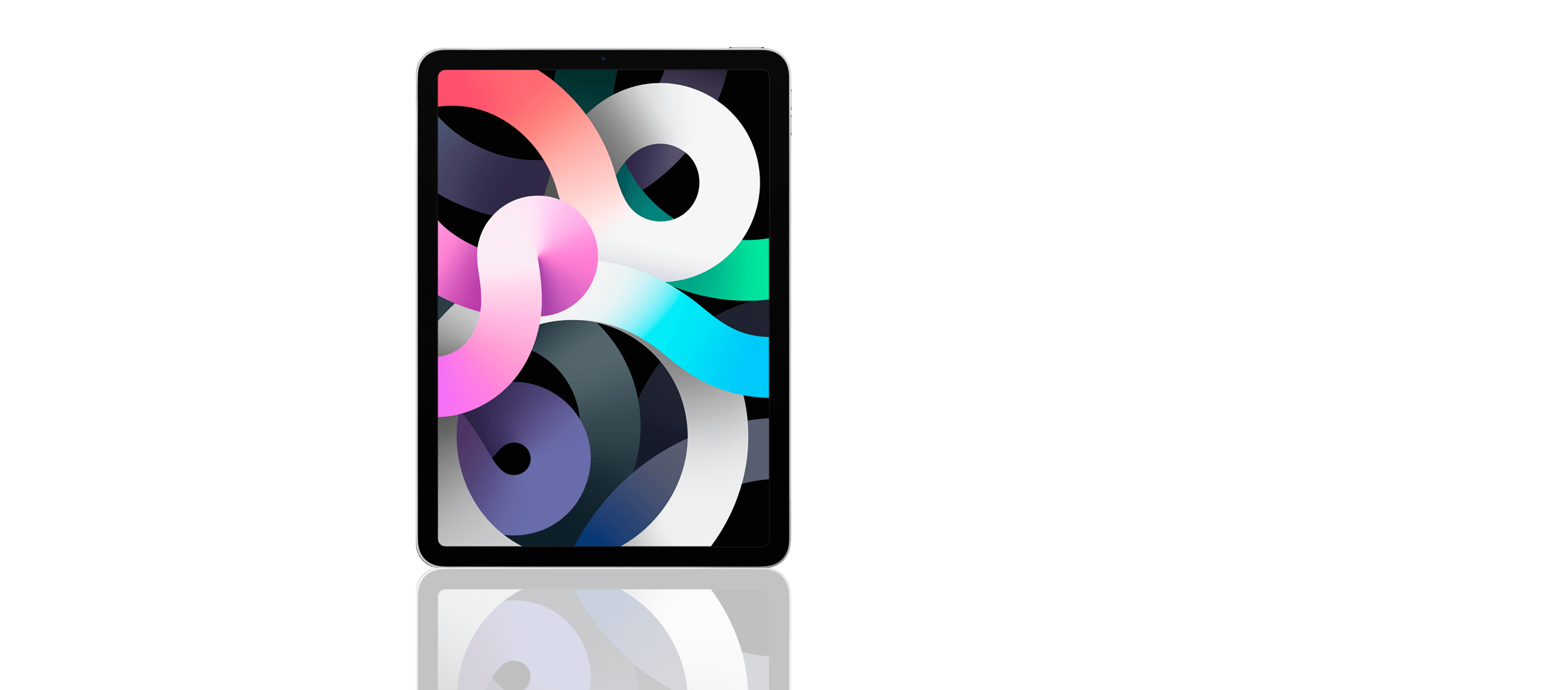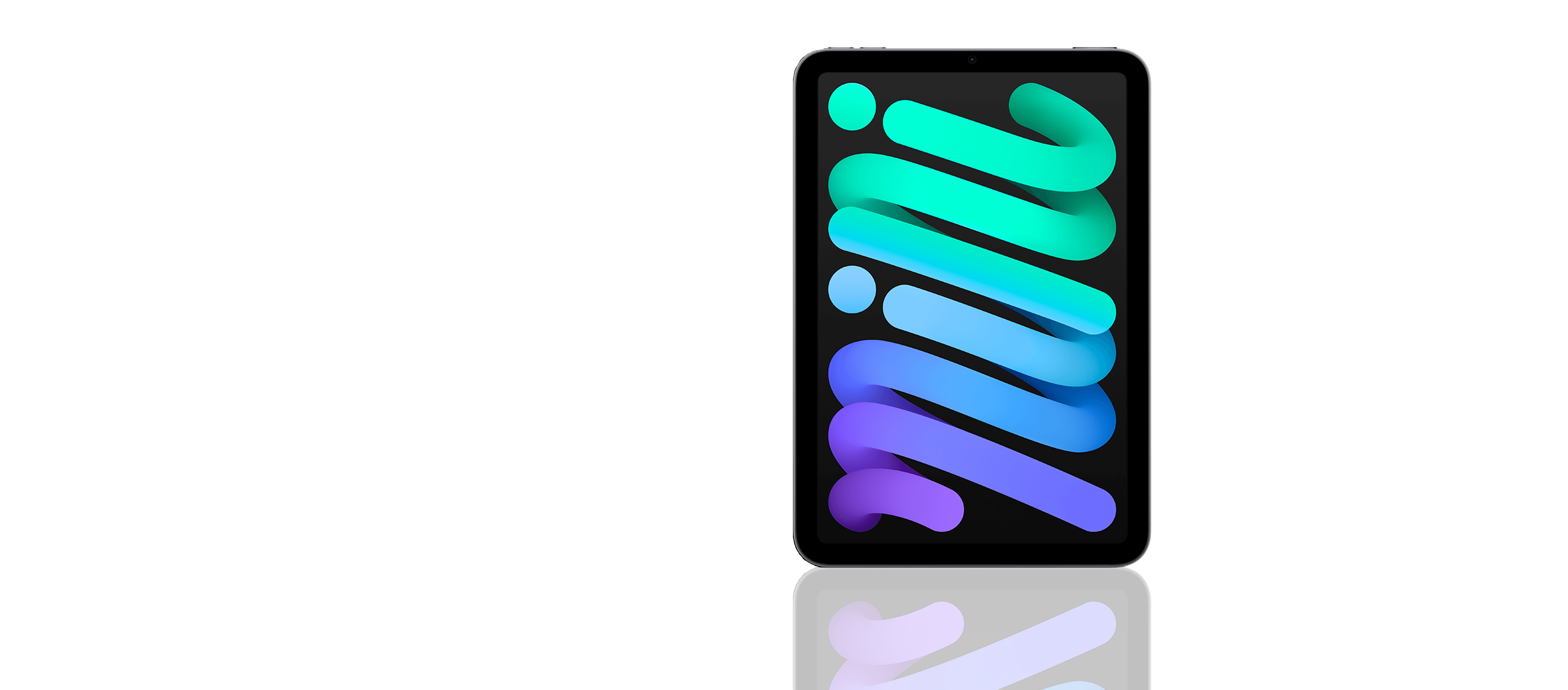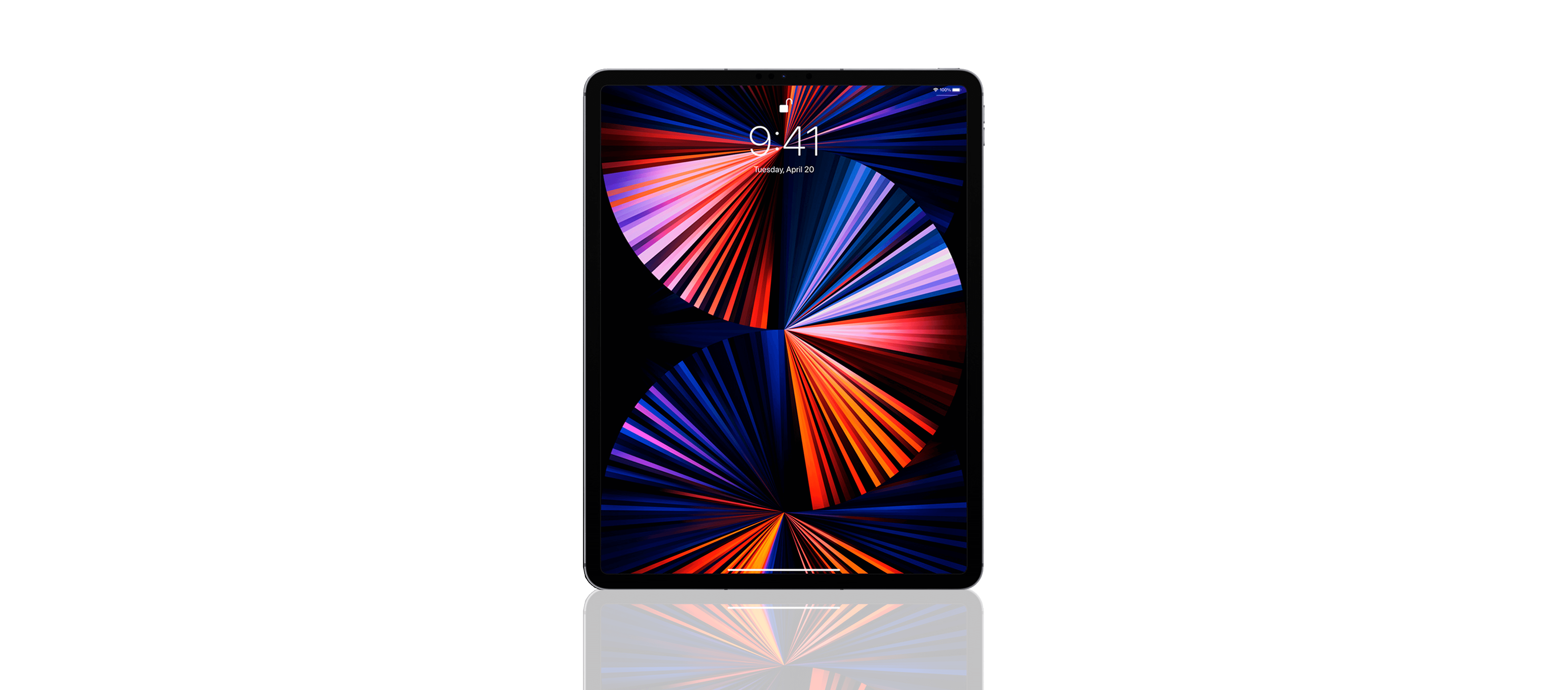 Replacement iPad


















Besides iPad accessories: what do you find in the store?
At e-Pol, you can find all the iPad spare parts you may need for a high-quality repair, but that's not all. Dedicated to industry professionals, our store offers everything you need to repair iPhones, smartphones, tablets, and various types of digital devices: displays, speakers, buttons, connectors... All the components, 100% original or compatible, that you are looking for can be purchased online and delivered right to your doorstep! Explore the e-Pol store and start repairing!
12-month warranty on all iPad spare parts
All iPad spare parts you find in the store are covered by a 12-month warranty. Every component you can purchase from e-Pol undergoes a double-check by our qualified technicians to ensure maximum performance and reliability.
iPad spare parts shipped the same day
Our keywords? Quality and speed. We successfully carry out over 1000 shipments daily, to Italy and Europe. We guarantee same-day shipping for all orders placed before 4pm CET.
High-quality iPad spare parts
The iPad spare parts available in our store have undergone a double-check, using dedicated software and under the supervision of our highly qualified technicians who are continuously updating their skills.